MTDA Monday Midday Minute for 01/4/2021
MONDAY MIDDAY MINUTE FROM MONTANA DIGITAL ACADEMY
For the week of January 4, 2021
HAPPY NEW YEAR FROM MTDA!
Happy New Year from the faculty and staff at Montana Digital Academy! We look forward to serving you in 2021!
Enrollment Continues for Spring Original Credit Classes
Spring 2021 enrollment continues for our original credit courses. Remember, your local school is responsible for enrolling you in MTDA courses. If you are interested in enrolling in a second semester course, be sure to contact your site facilitator, counselor, or principal right away! If you are enrolled in a year-long course (like US History or AP Statistics), you are NOT automatically enrolled in the Spring program.
If you want to find out more about classes available MTDA, check out the course catalog page at our website!
End of Fall 2020 Semester
MTDA's Fall 2020 semester in both original credit and credit recovery end on January 22, 2021. The end of the semester process differs from course to course and program to program, but, keep an eye on your email for announcements regarding the end of the semester.

Remember, MTDA keeps its own calendar, which may differ from your local calendar. You will need to mind MTDA course deadlines and expectations as stated in your courses.
Remember, our academic calendars are posted on the MTDA website. Be sure you review the calendar for upcoming dates and deadlines!
Upcoming dates of note:
Monday, January 18, 2021: Martin Luther King, Jr. Day (MTDA offices and programs closed)
Friday, January 22, 2021: Last day of the Fall 2020 semester in both original credit and credit recovery (note the update from the last announcement email).
January 25, 2021: First day of the Spring 2021 semester in original credit.
THE VIEW FROM ACROSS BIG SKY COUNTRY
Check out this beautiful night sky photo from a recent chilly night at the University of Montana in Missoula!
Do you have a picture to share from your part of the Treasure State? Contact our staff at newsletter@montanadigitalacademy.org!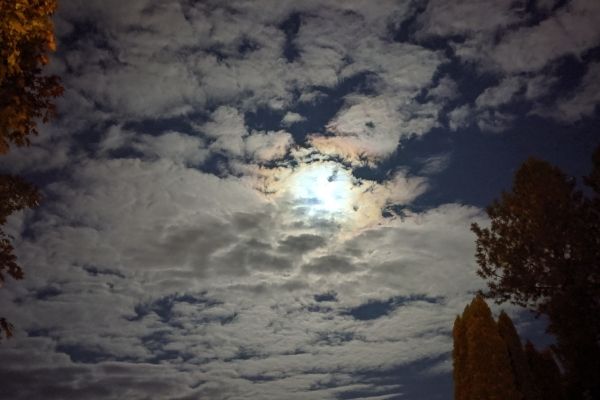 Remember, our support desk is ALWAYS the first place to go if you are having technical problems! The best way to contact support is via email, support@montanadigitalacademy.org.
Need to discuss something directly with MTDA staff? Contact Jason Neiffer, MTDA's Assistant Director/Curriculum Director. He is at jason@montanadigitalacademy.org or 406-203-1812, extension 102.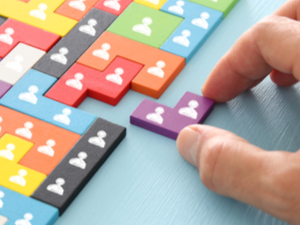 Patience, persistence, and perspiration make an unbeatable combination for success.
Last modified: Monday, 4 January 2021, 2:36 PM